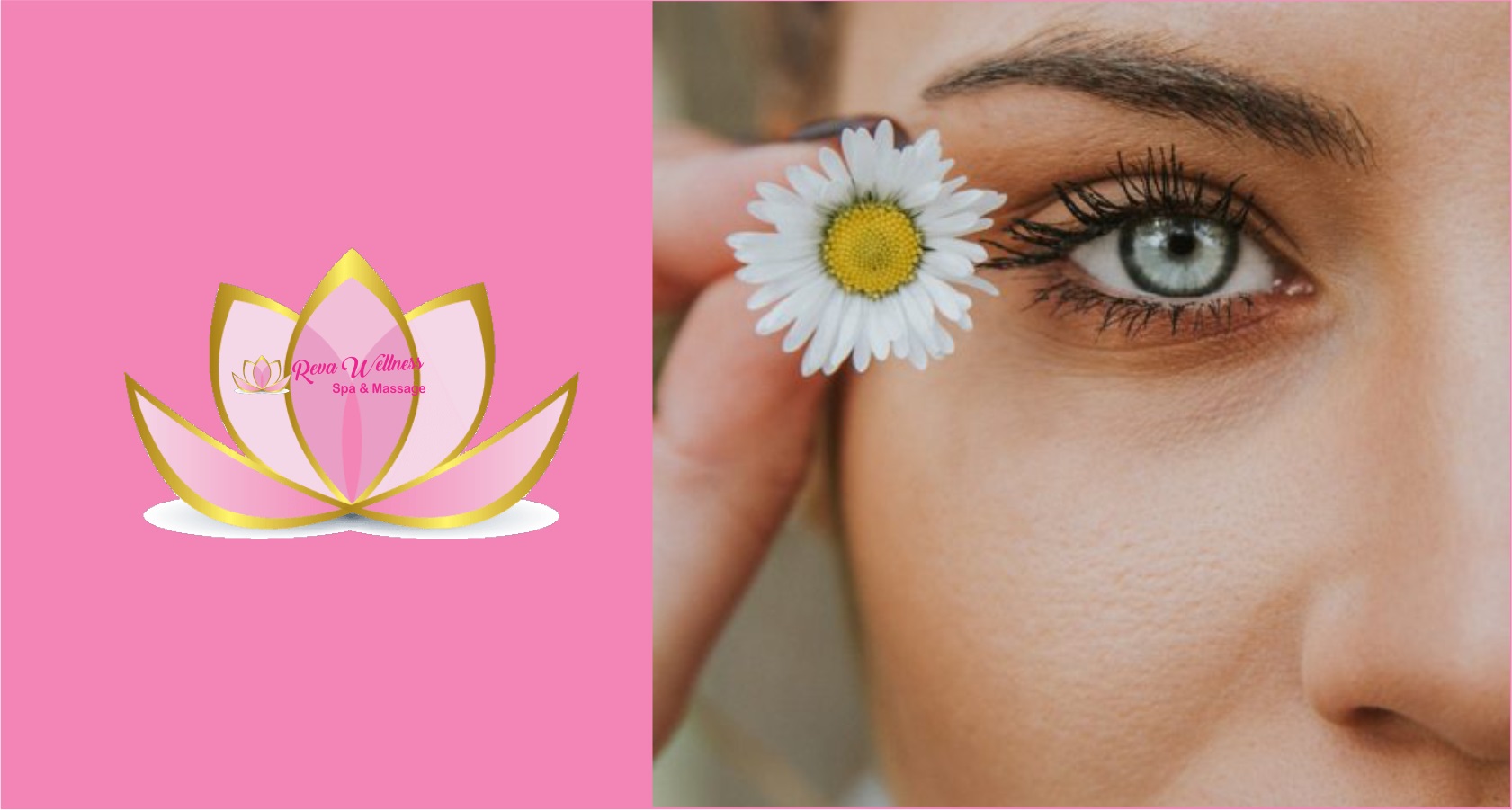 Foot Massage
The practice of foot massage has been used in many cultures for centuries to improve health and relax the body. Most forms of foot massage borrow elements from a variety of practices, such as Shiatsu and Reflexology, which follow the belief that applying pressure to the more than 7,000 nerves in the foot can release energetic blockages in the rest of the body.
Foot Massage and Reflexology can be used as pain relief, to help alleviate stress and even to speed up injury recovery.

Traditionally, foot massages are performed using the hands, although treatments may sometimes include the use of sticks or rollers to more effectively stimulate the reflex areas in the foot.
Contact Us